START YOUR GLAM CAREER AtJAVEYS BRIDAL MAKEUP ACADEMY BASED IN DUNSTABLE , BEDFORDSHIRE
Whether you want to start your career in the Beauty Industry, add new services to offer your existing clients, or want to brush up your skills on your axisting services Javeys Bridal Makeup Academy is the perfect place to learn. We offer range of fully certified beauty courses. 
PASSIONATE ABOUT TEACHING
 LESS THEORY MORE PRACTICE
Bridal Services at Javeys Bridal Makeup Academy
Mobile Asian Bridal Makeup Artist services are offered in Luton,a Dunstable, Milton Keynes, Northampton, St Albans, Stevenage, Hitchin, Bedford, Hertfordshire
Bridal Henna/ Mehndi Services
Bridal Henna services are offered in Luton, Dunstable, Milton Keynes, Northampton, St Albans, Stevenage, Hitchin, Bedford, Hertfordshire
Bridal Henna Design Artist Fresh Henna Cones Supplies
Javeria AKA Javeys s Passionate Henna Artist with more than 20 years of experience in Bridal Henna artistry. We Source the best henna powder from Indian for our brides to make our own fresh henna paste which give the stunning results. Our Henna portfolio speaks for itself. We use only the finest organic Henna powder sourced from India. Fresh Chemical-free henna cones are made by Javeys herself. which are sold all over the UK. 
Check out our henna portfolio 
Check out our instagram to view what we have to offer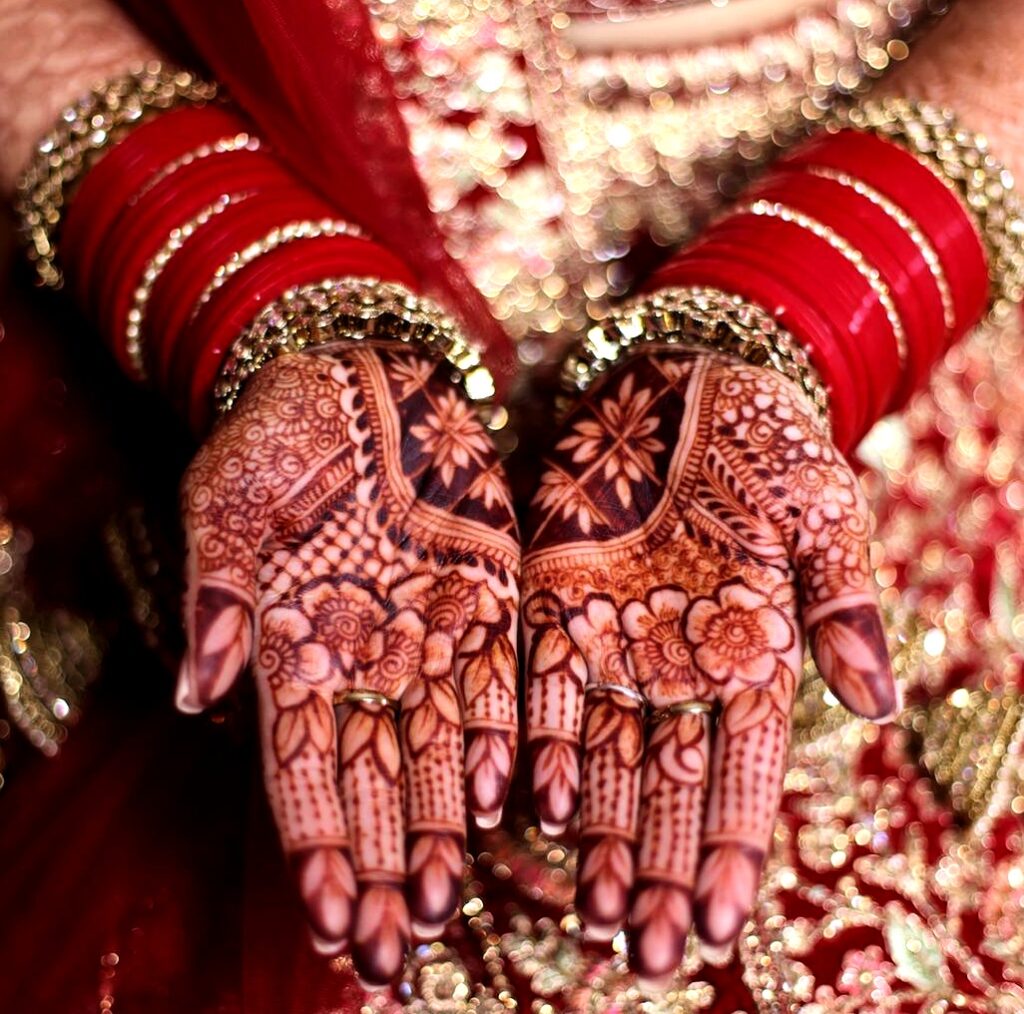 Courses offered at Javeys Makeup Academy
ABT Certified Makeup & Beauty Training Courses
Fully Accredited, Asian Bridal Makeup,  Hair styling, Bridal & Party Henna, Waxing, Threading Courses for beginners or trained professionals.
Small friendly classes not more than 5 students in one class to ensure the quality of teaching. each student get full attention. 
What Makes our Makeup courses different
We teach the way you want to be taught
Our vision is to see our girls to be independent
You will be taught how to set up makeup artist business along side with professional makeup course
Business support for
3 months
BUY NOW PAY LATER WITH KLARNA
BUY NOW PAY LATER WITH PAYPAL CREDIT
50% Deposit is payable to secure the date of any course
Outstanding fee is payable on the day or one week before the course starts
Feel free to speak to us if you face difficulty paying the fee
We are proud to offer 3 interest free payments option with Klarna payment plan, or paypal.
What our students say about our courses
JEENA IZMEE
July 14, 2022.
OMG bless her... this Makeup course it was really worth it. Every single penny worth this course. If you think it will be basic Makeup, trust me, I can assure you it was 100 time more than basic and it was super high quality. I really loved the way she teach, she teach every single tips and SHE IS SO SOO LOVELY. This is THE BEST COURSE I EVER HAD... MAA SHAA ALLAH BLESS HER
I got henna done and it was amazing the colour also came out very dark and latest a long time! Highly recommend
Yasmin Mohammed
May 31, 2022.
Abdul Rehman Asad
May 16, 2022.
I love her services. Very professional, Kind and Expert.
aliyan muhammad
March 9, 2022.
I had personally really good experience with javeys make up academy۔ I enjoyed my work she teaches very nicely. Thankyou for the great support
Maria Mahmood
February 24, 2022.
Halimah Yousaf
February 17, 2022.
I got fresh henna cones and literally the best cones ever!!! The application of it was so easy and not hard to work with, the henna consistency was amazing and the stain was so dark!! 😍 definitely going to be buying from here from now on ❤️.
Tiziana Di Meo
February 16, 2022.
Alessandra Pompigna
February 14, 2022.
Noshaba Abbasi
January 22, 2022.
She is very nice & talented very professional yet friendly I did henna and makeup from her, love her hairstyles ❤ I would definitely recommend her for makeup henna and hairstyles 😊